Rounak Baral | 5/16/2012 |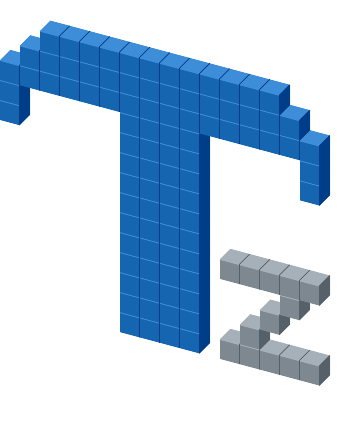 Hey Guys.. Itz good to be back after many days.. But today I have came up with a bad new for all torrent lovers.. It is sure that all the torrent lovers know what Torrentz.eu site is for it's so called search giantic function. But Today here in India Government has blocked this site.. So it is impossible to visit that site from any where in India through any broadband or cable network.. But as you are here in HackingUniverse you will learn how easily you can visit this site in India ..
Follow the Following Steps :-
At first visit this link to go direct to ProxySites.com.
After that in Upper Side of that site write www.torrentz.eu where it says

Proxy this Site:
And in space of

Proxy Country:

select any country except India ..
After that you will in some second you will be on Torrentz.eu ... So why are you waiting ? Just test this trick and Be Fresh Be Geek..
comments powered by

Hacking Universe